With a demonstrated track record of success, we believe our team brings together strong talent to collaborate and realize the power of your business. Let our expertise guide the growth and optimization of your company.
We are former entrepreneurs and business leaders who love helping companies reach their full potential. We have extensive experience in carve outs, public to private transactions, and private equity investments, giving us the insight we need to drive seamless, positive outcomes. Have a data, software or analytics venture that needs an investment partner? Reach out to us and let's start a conversation.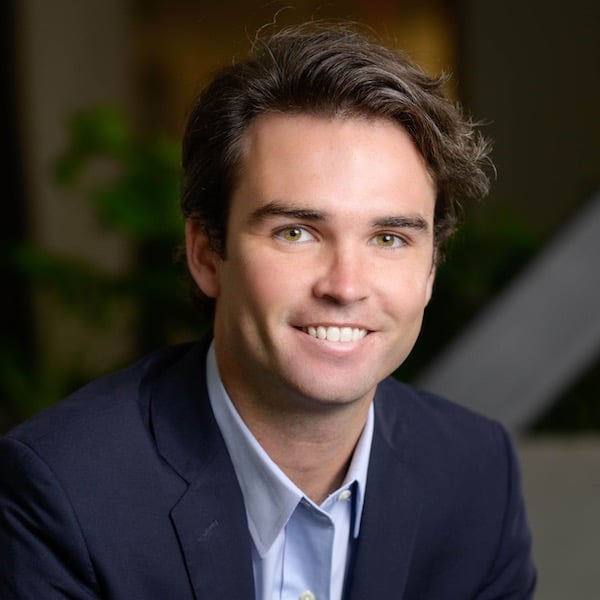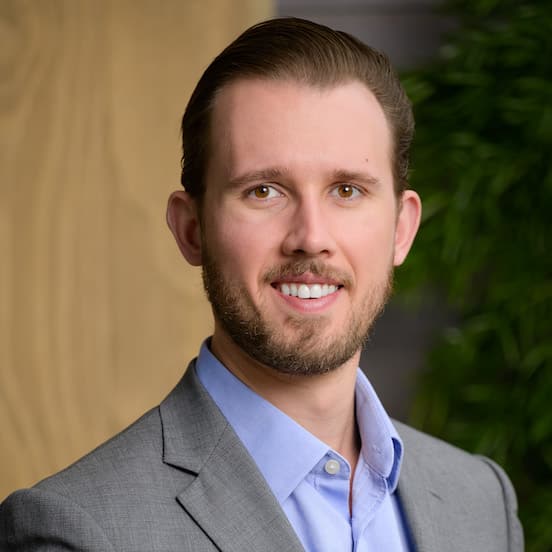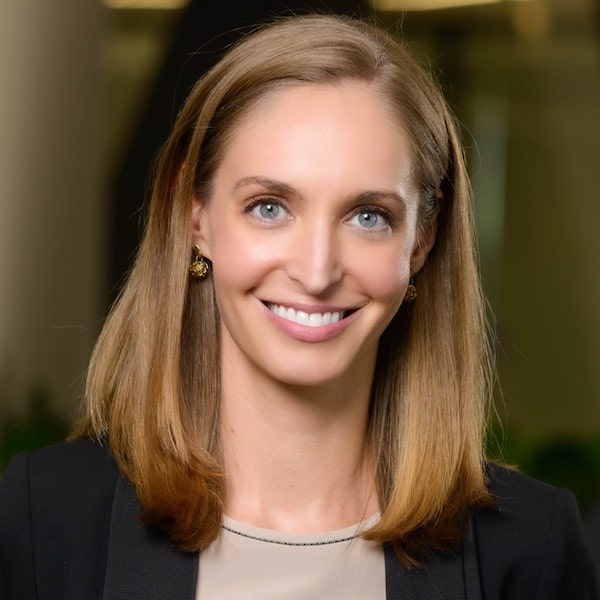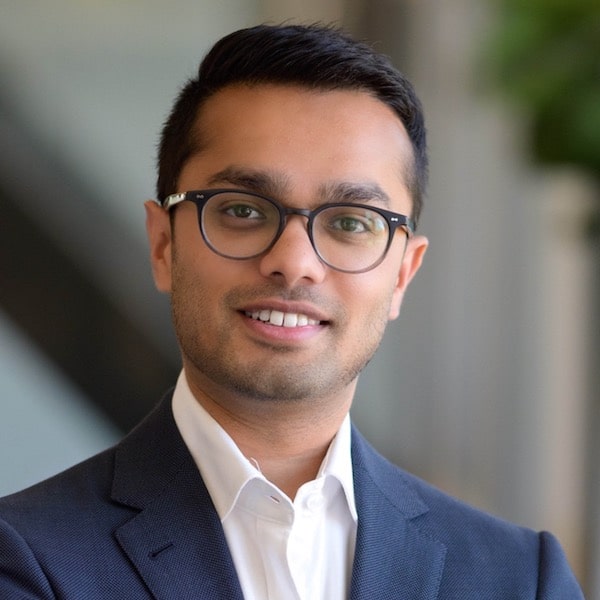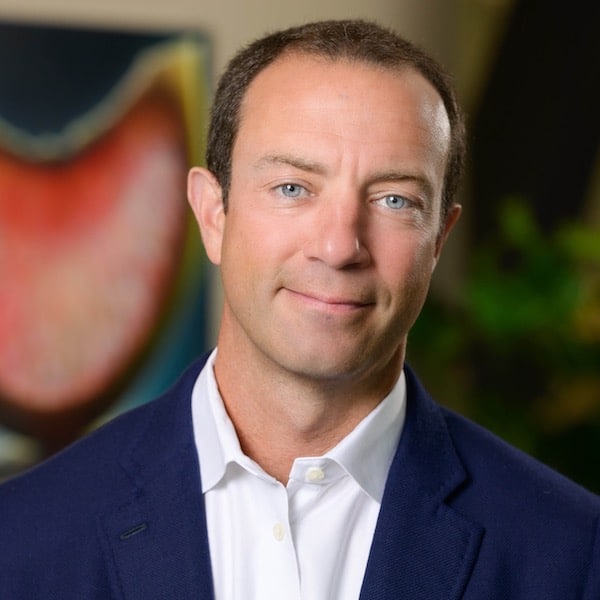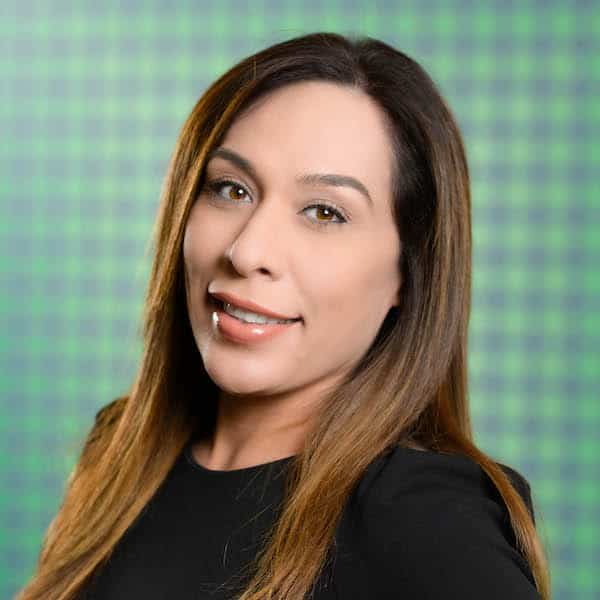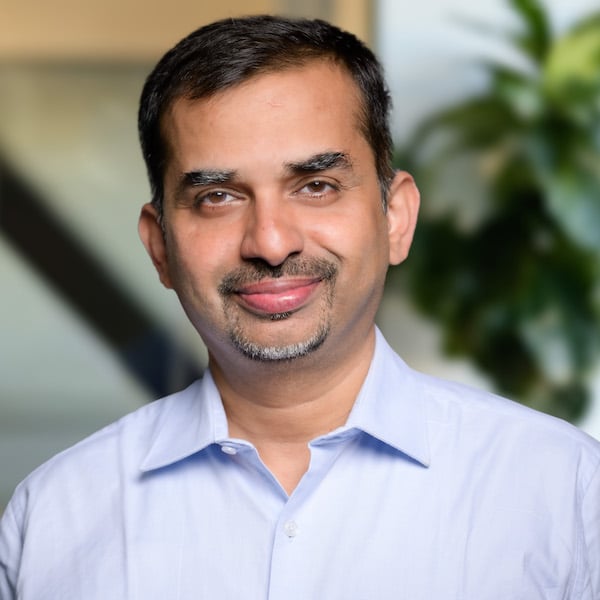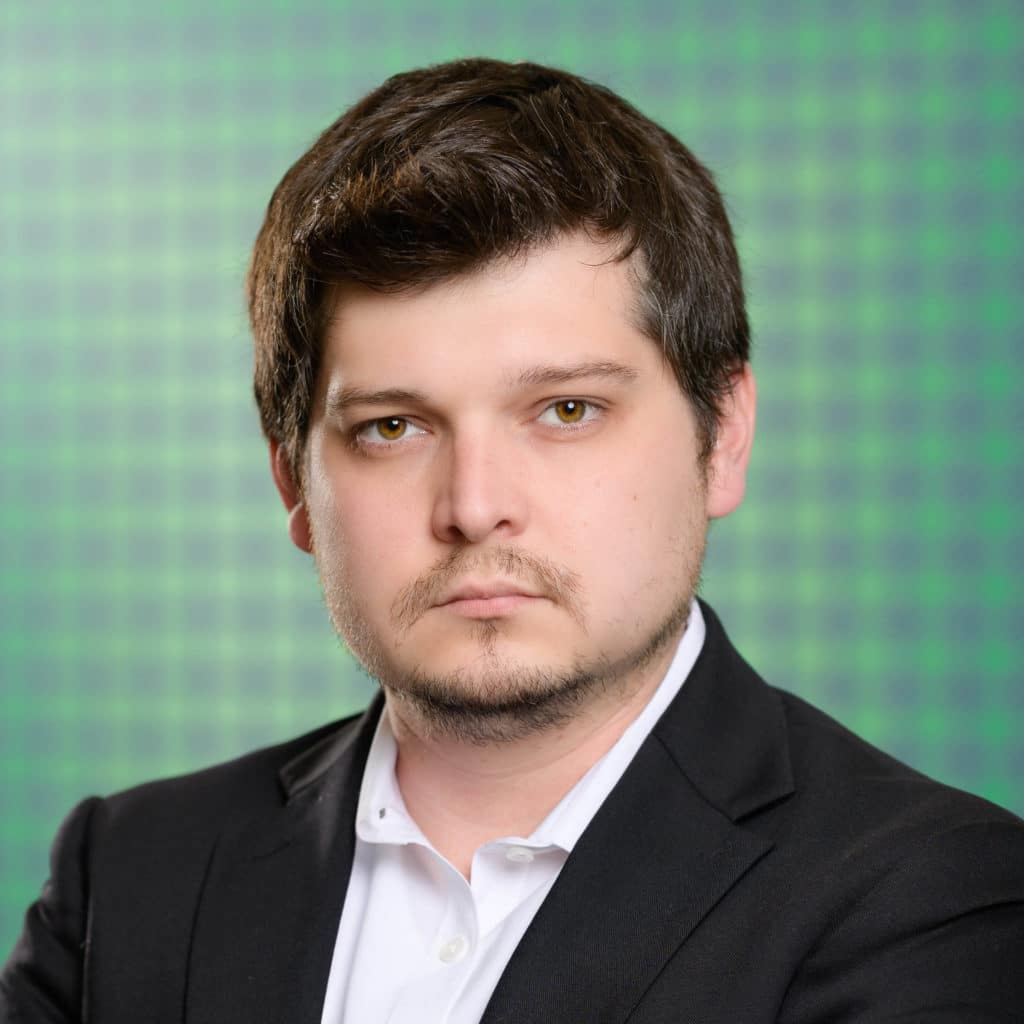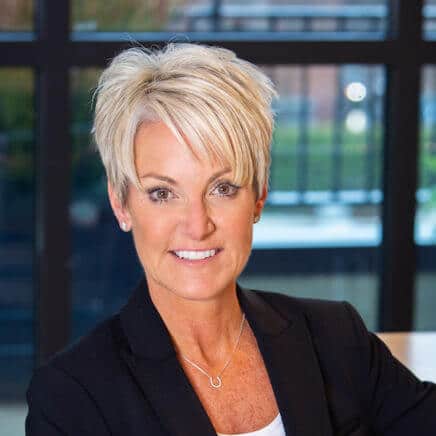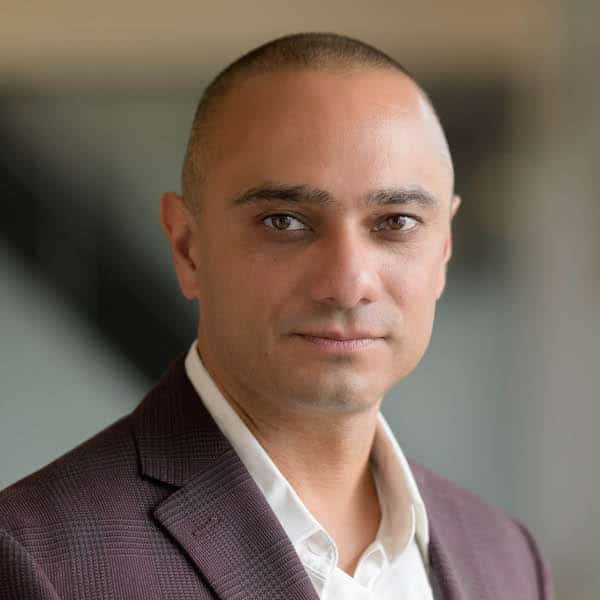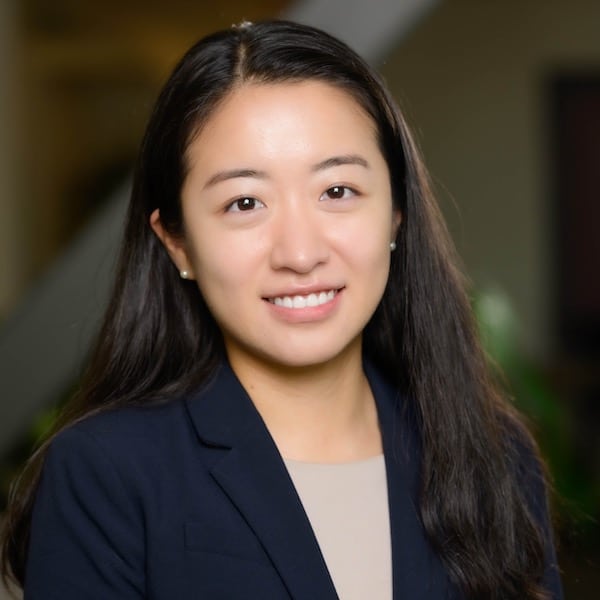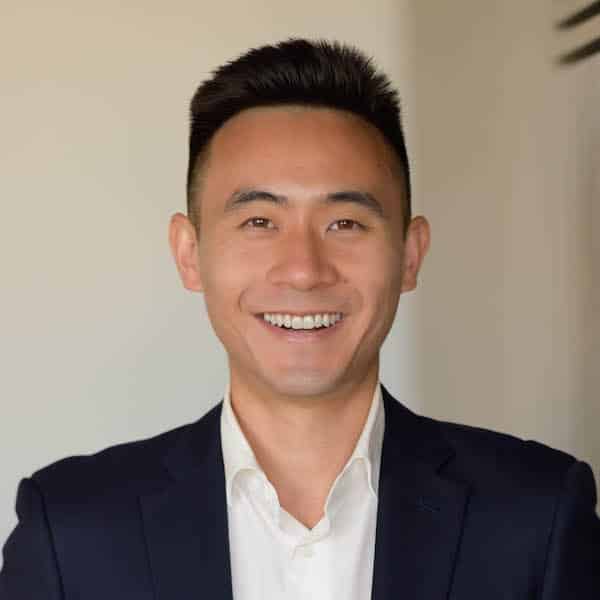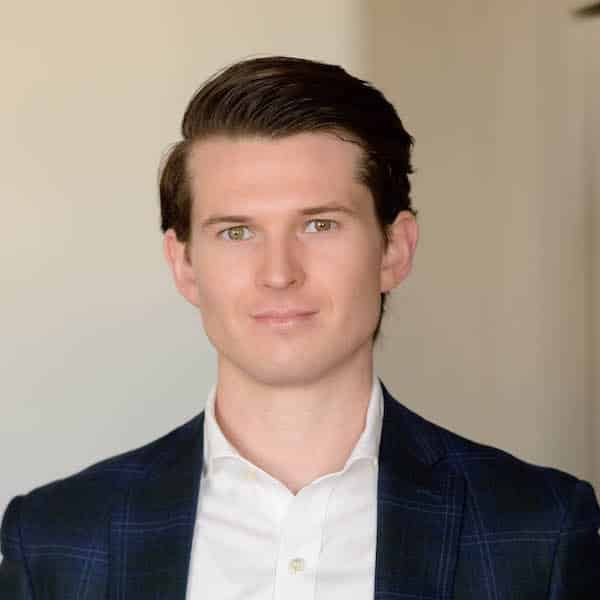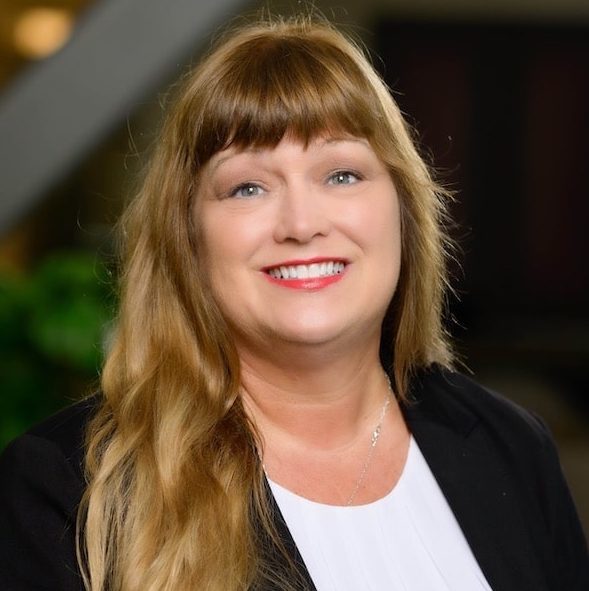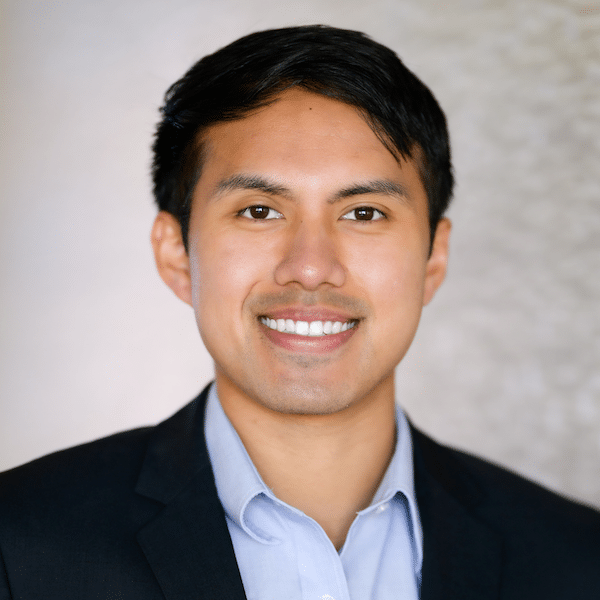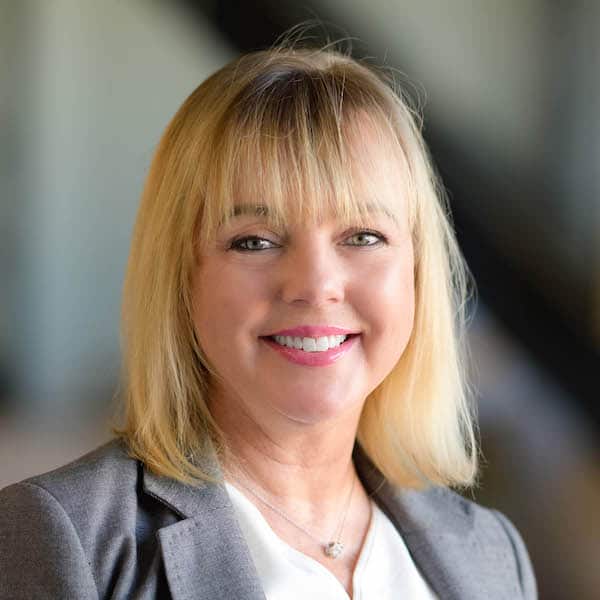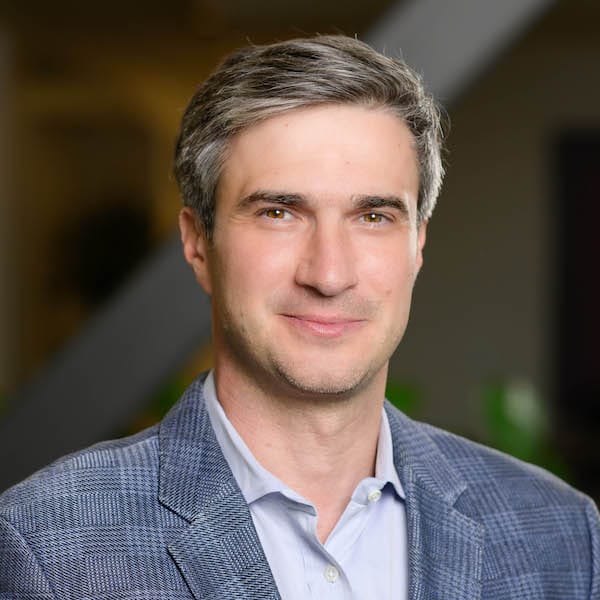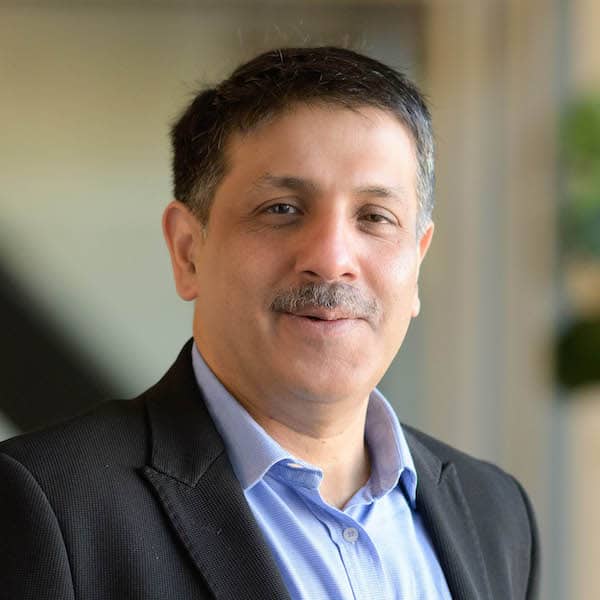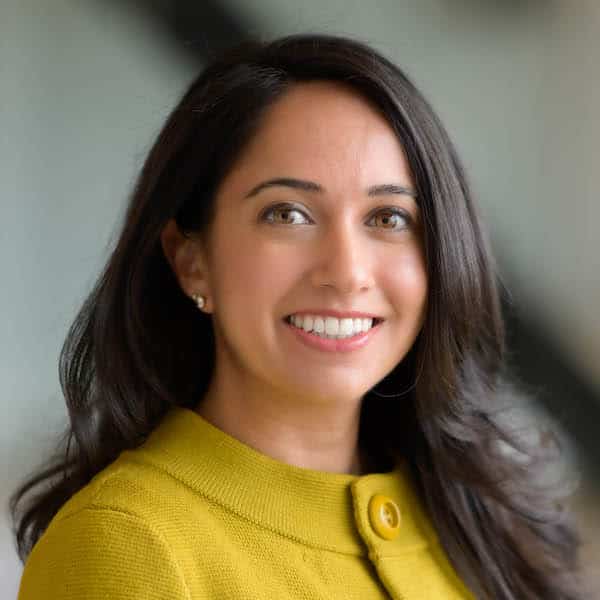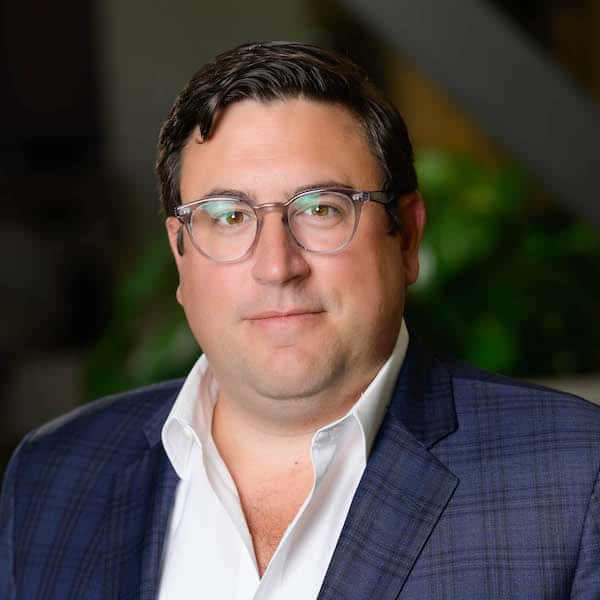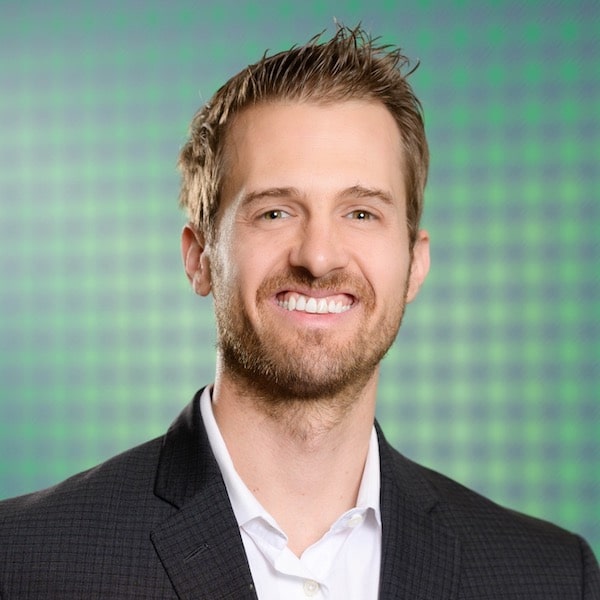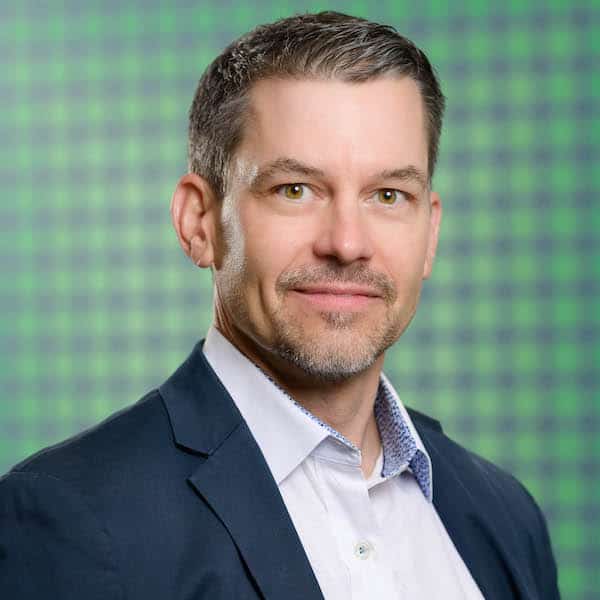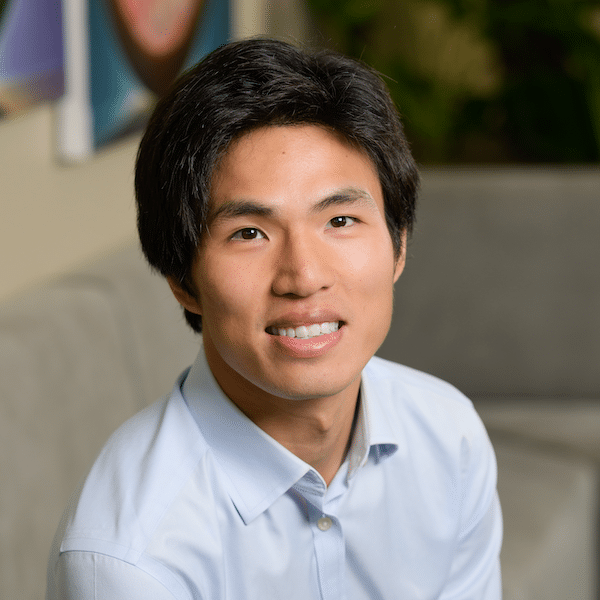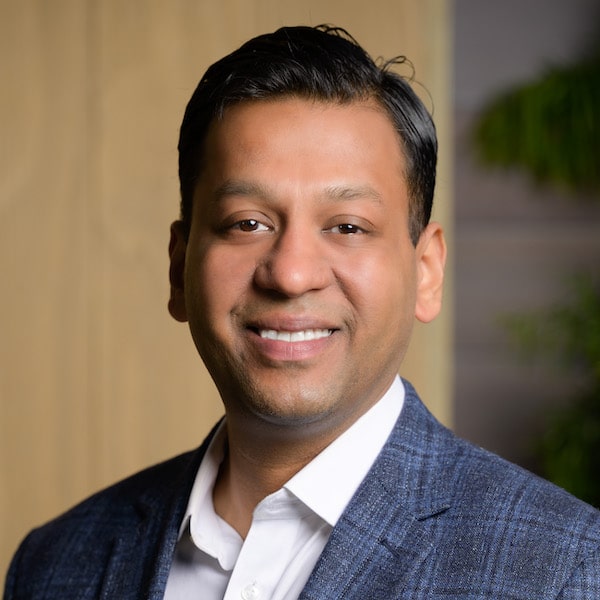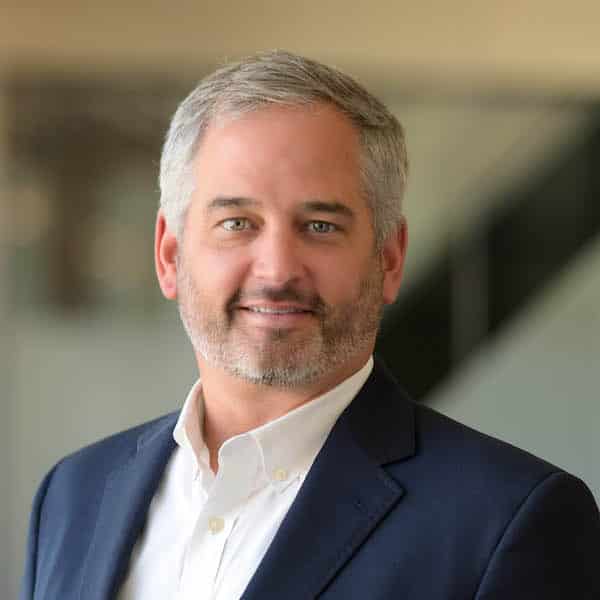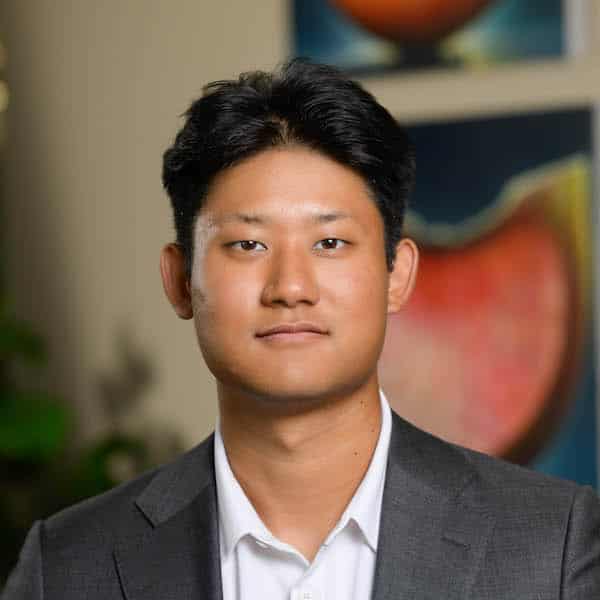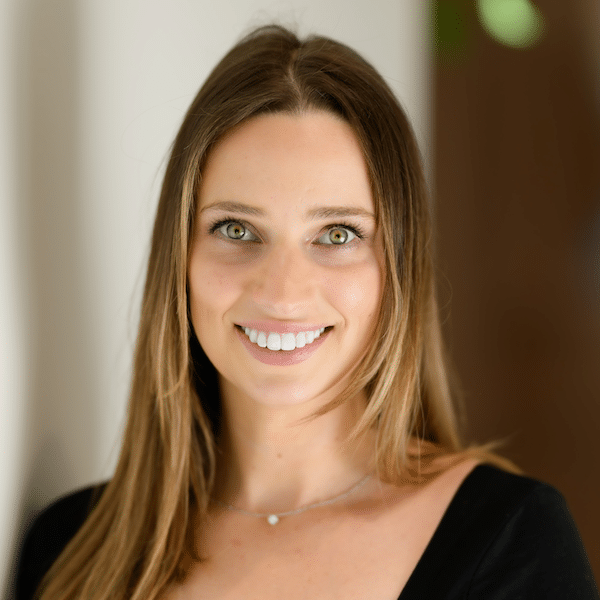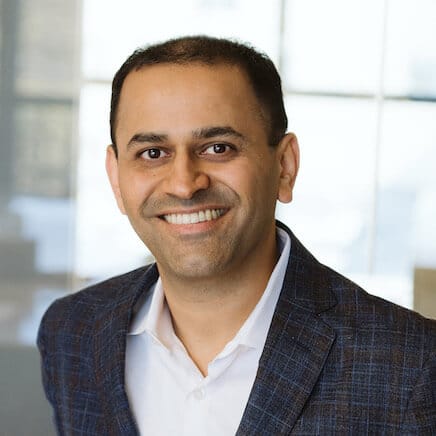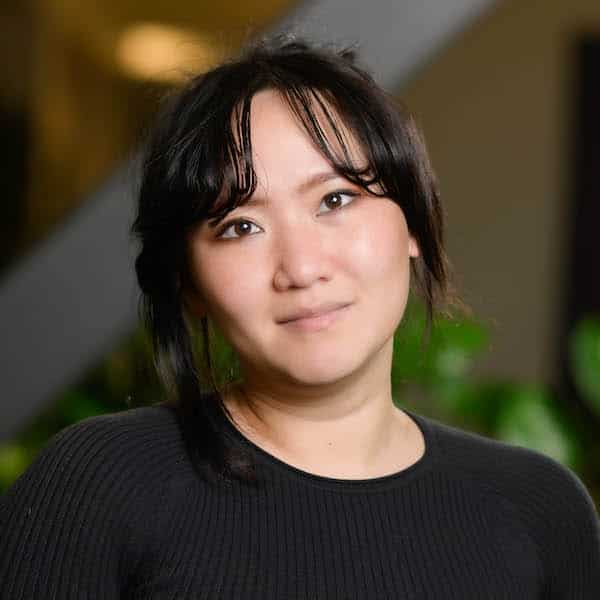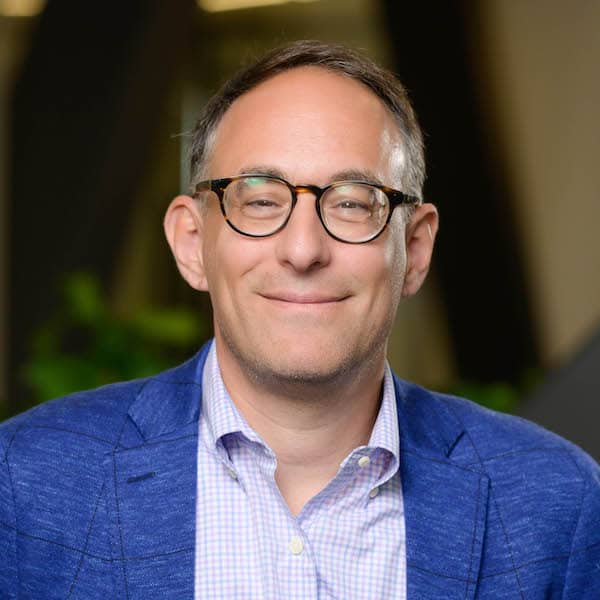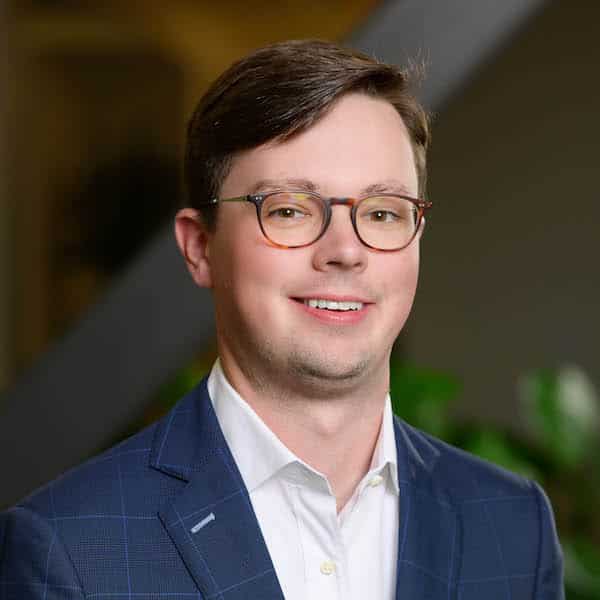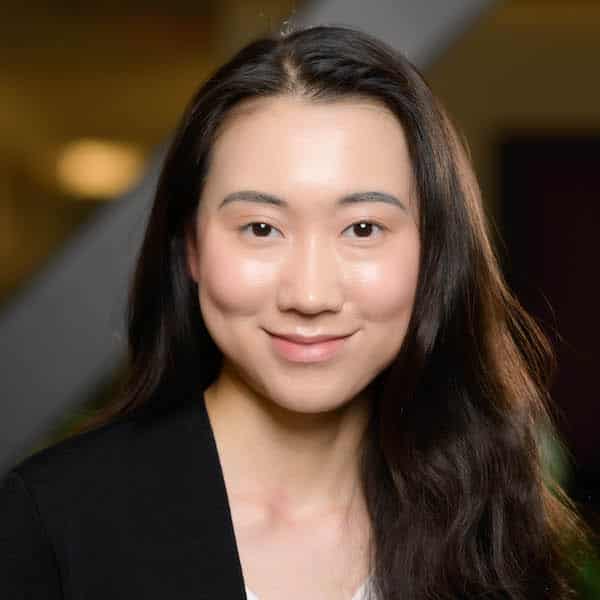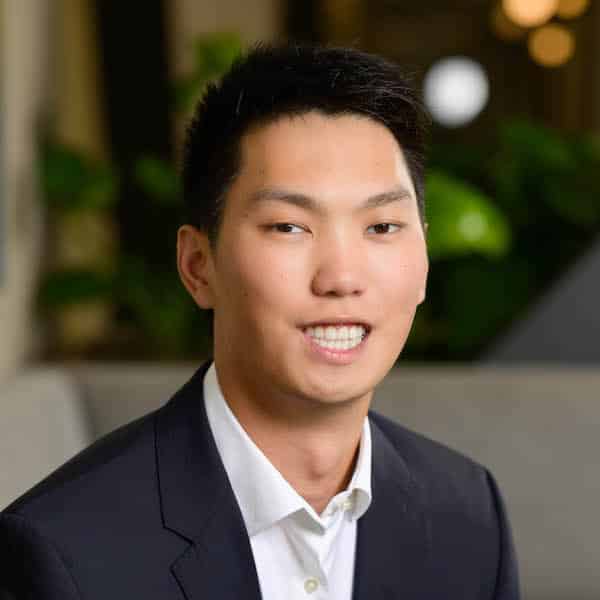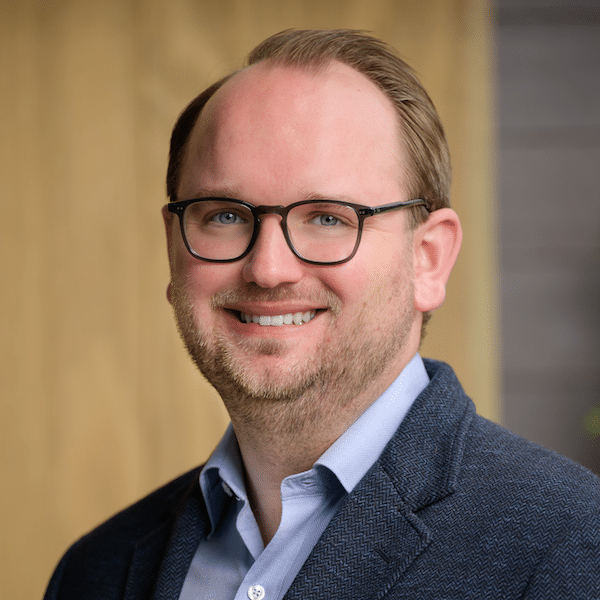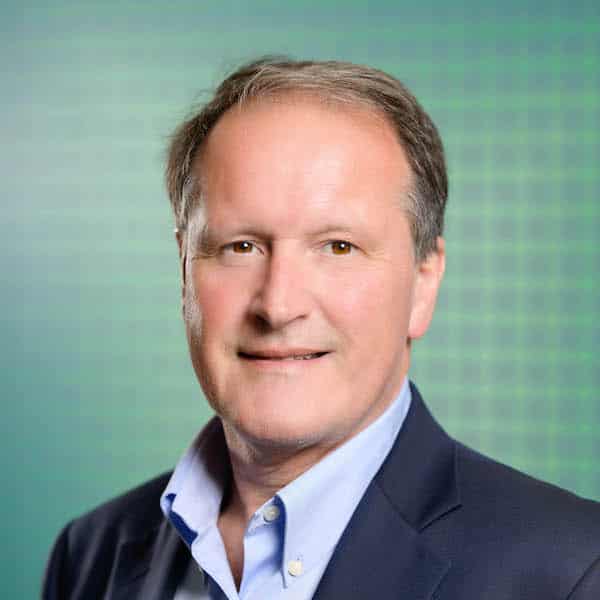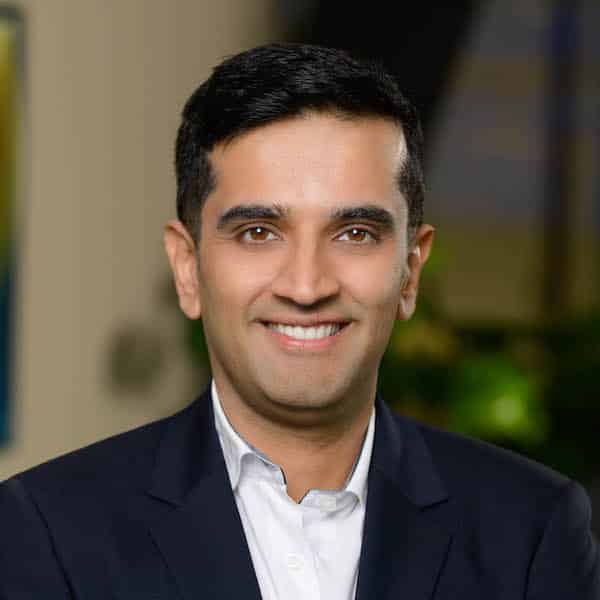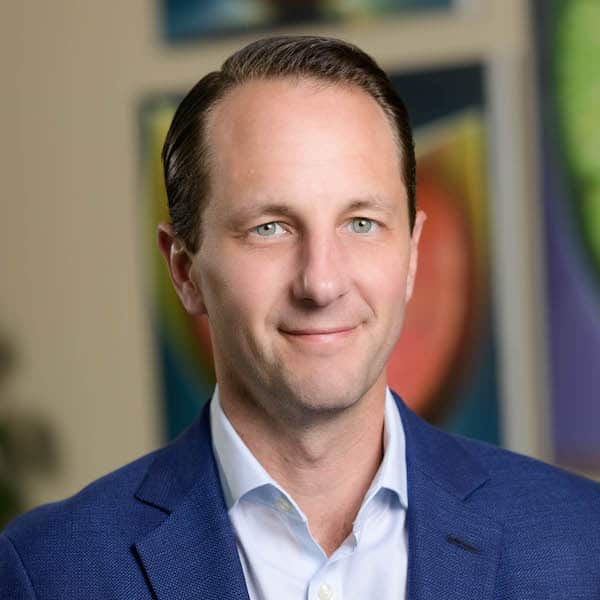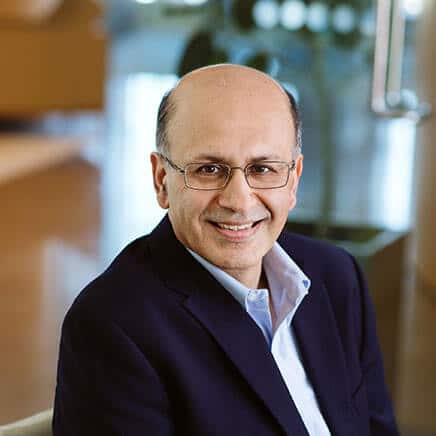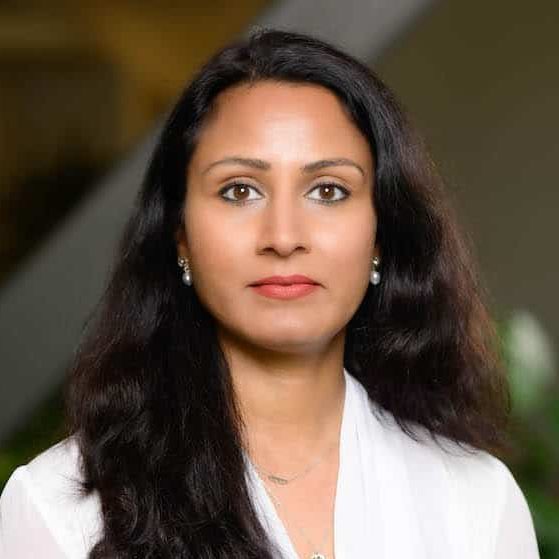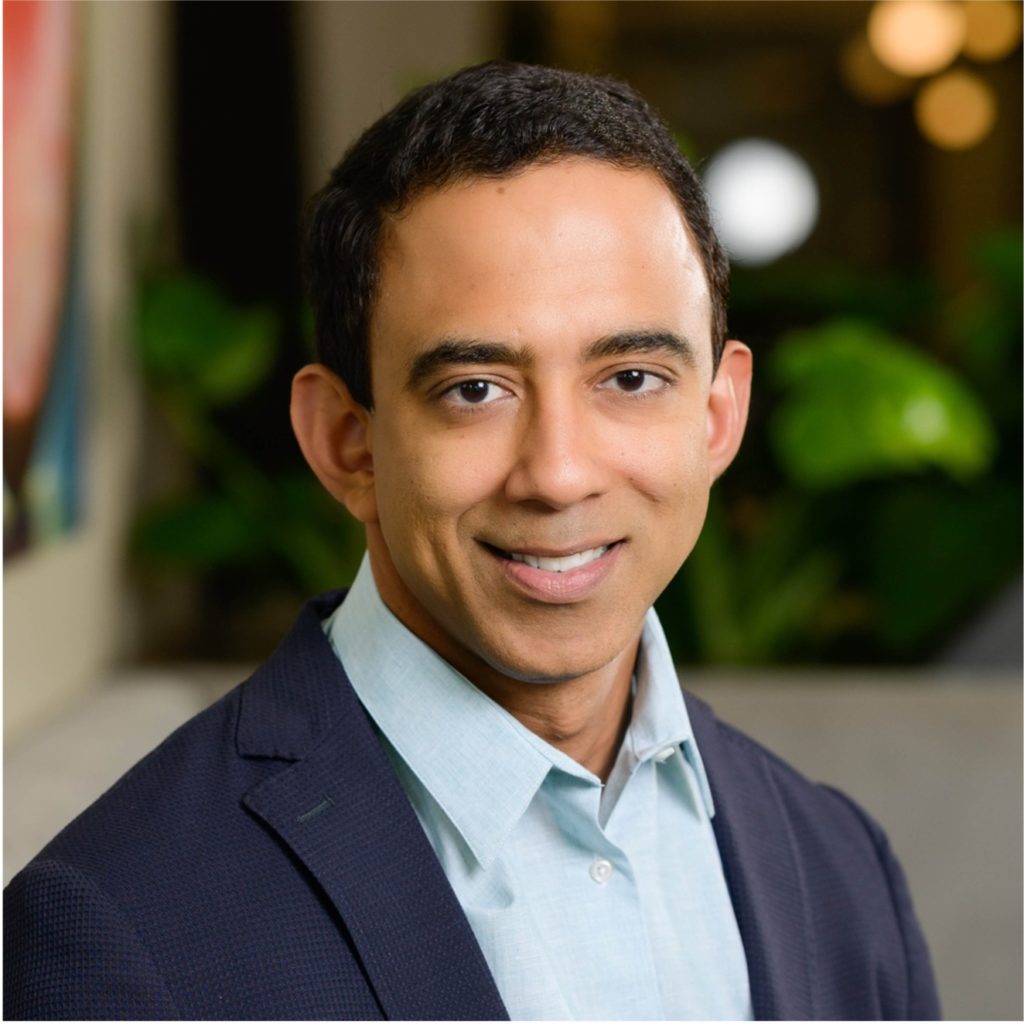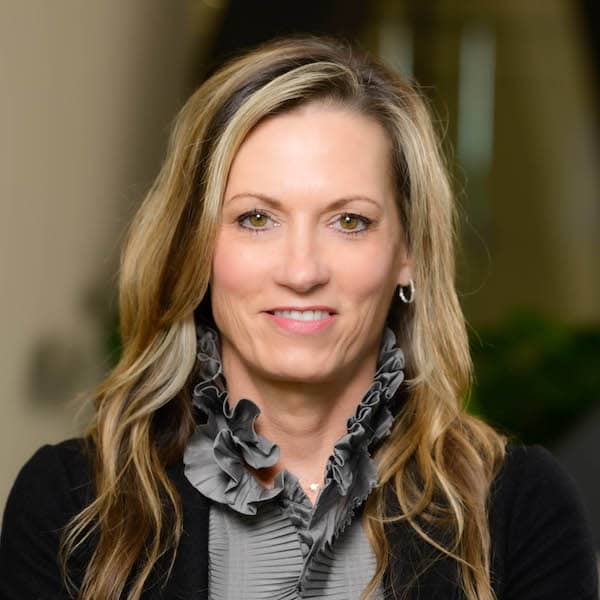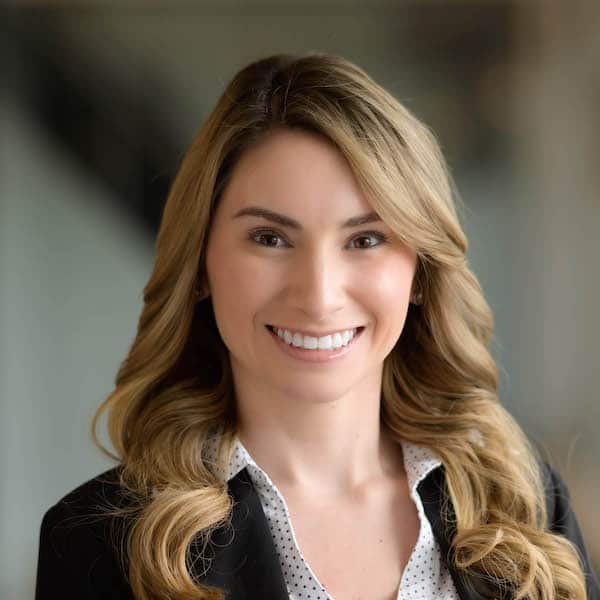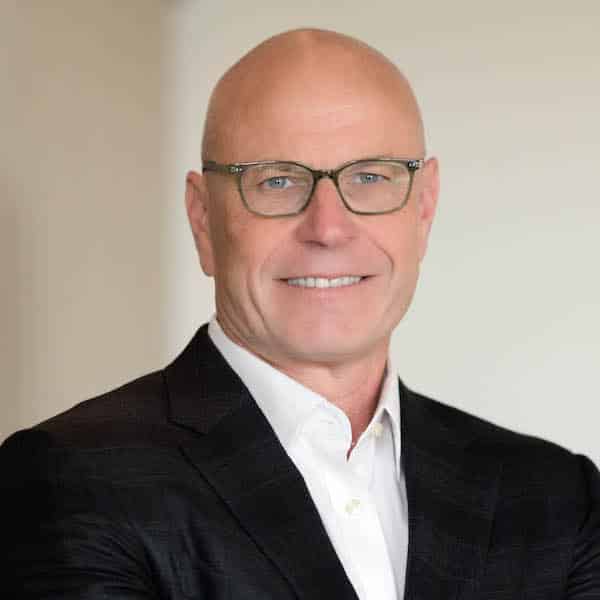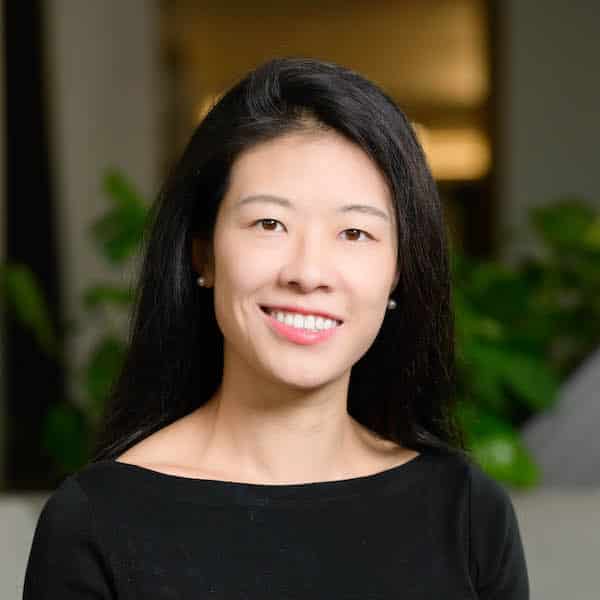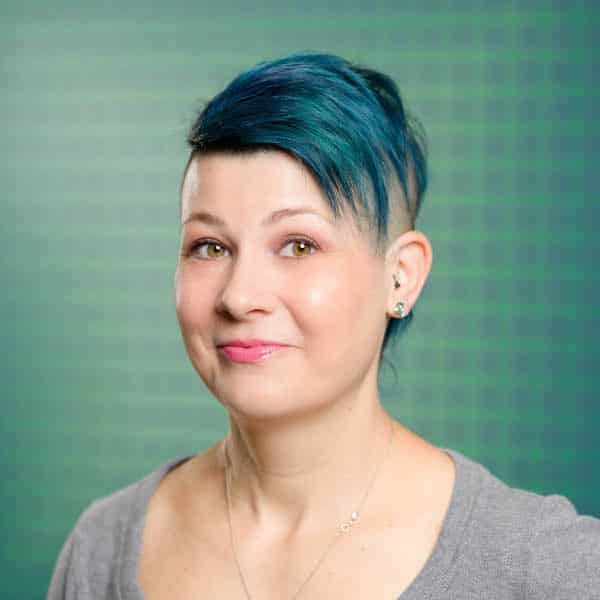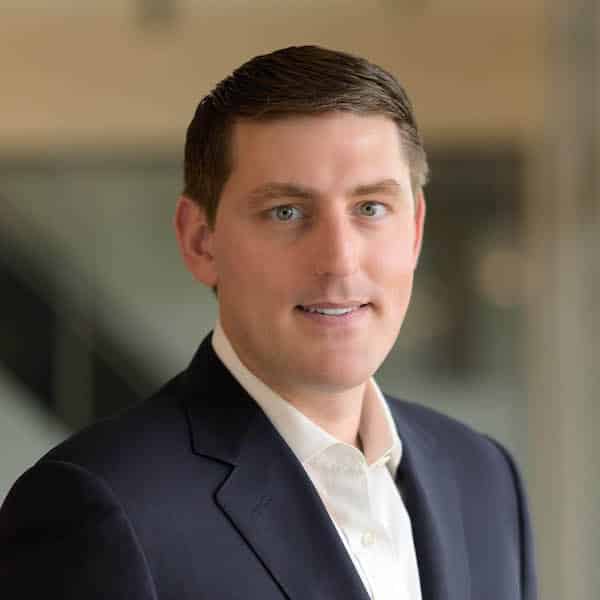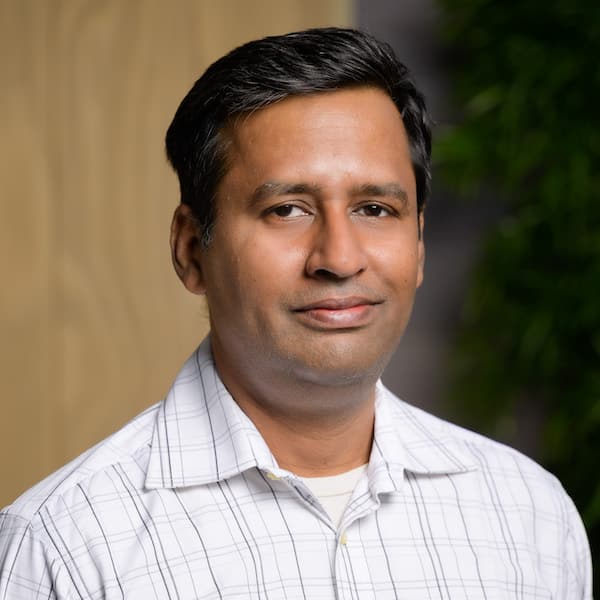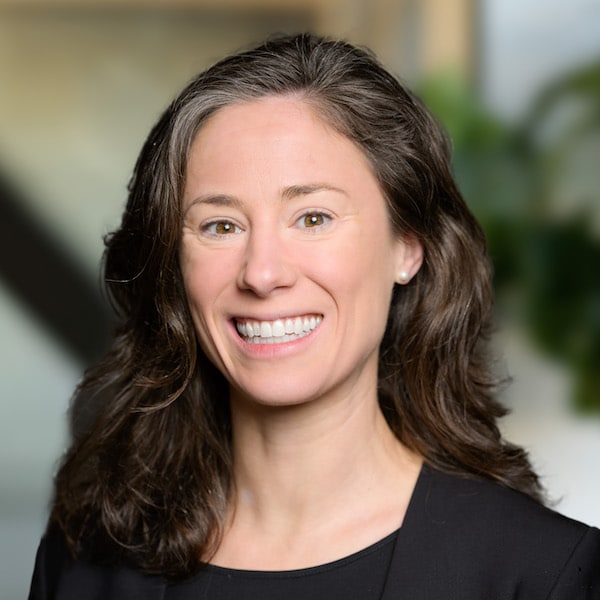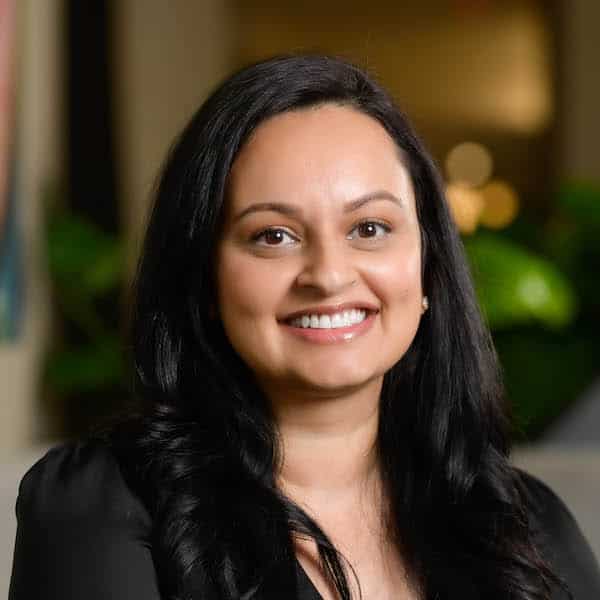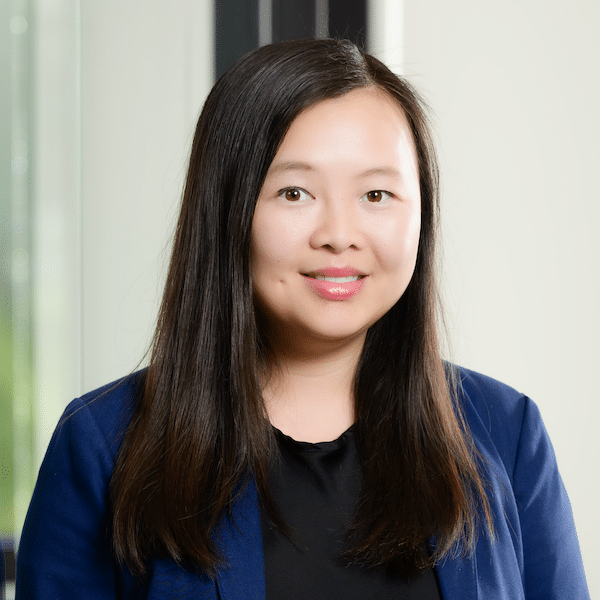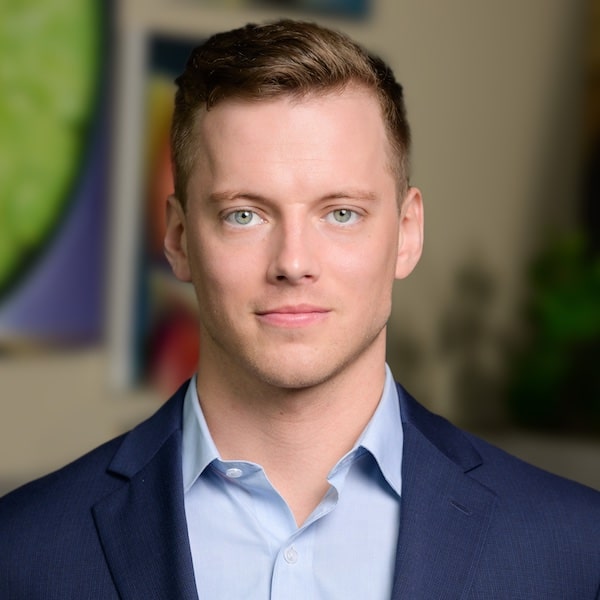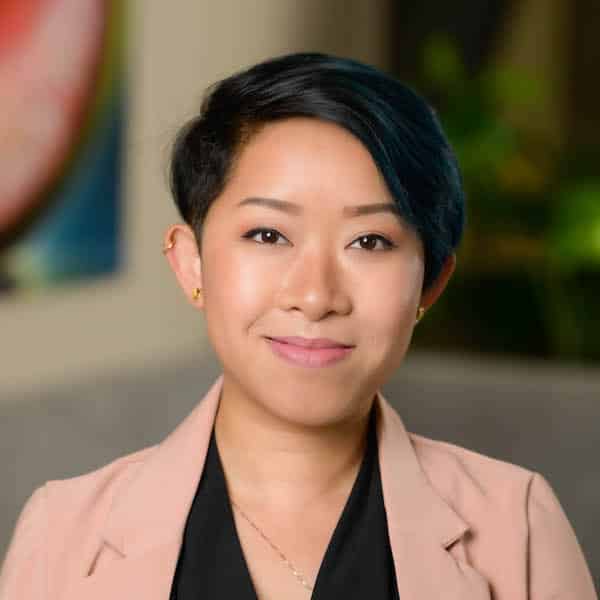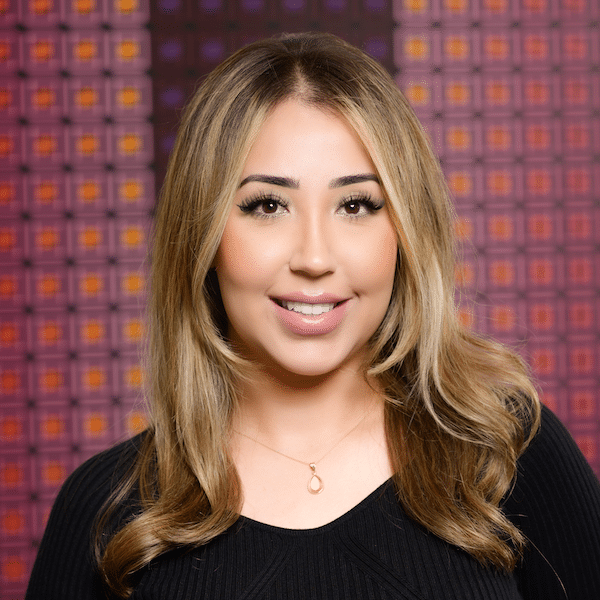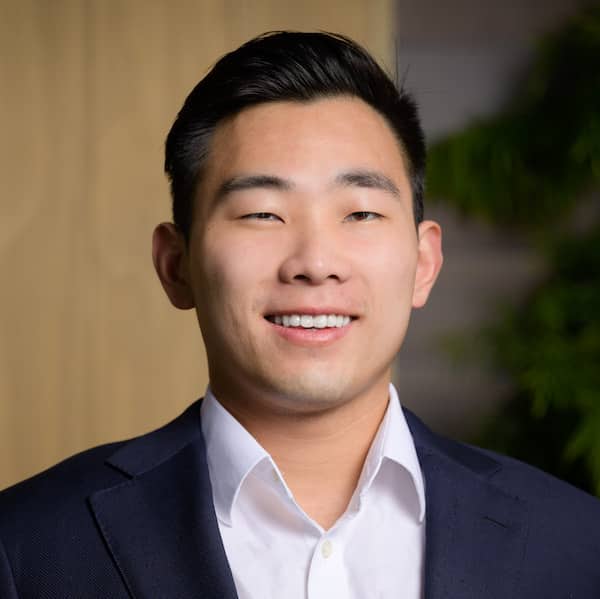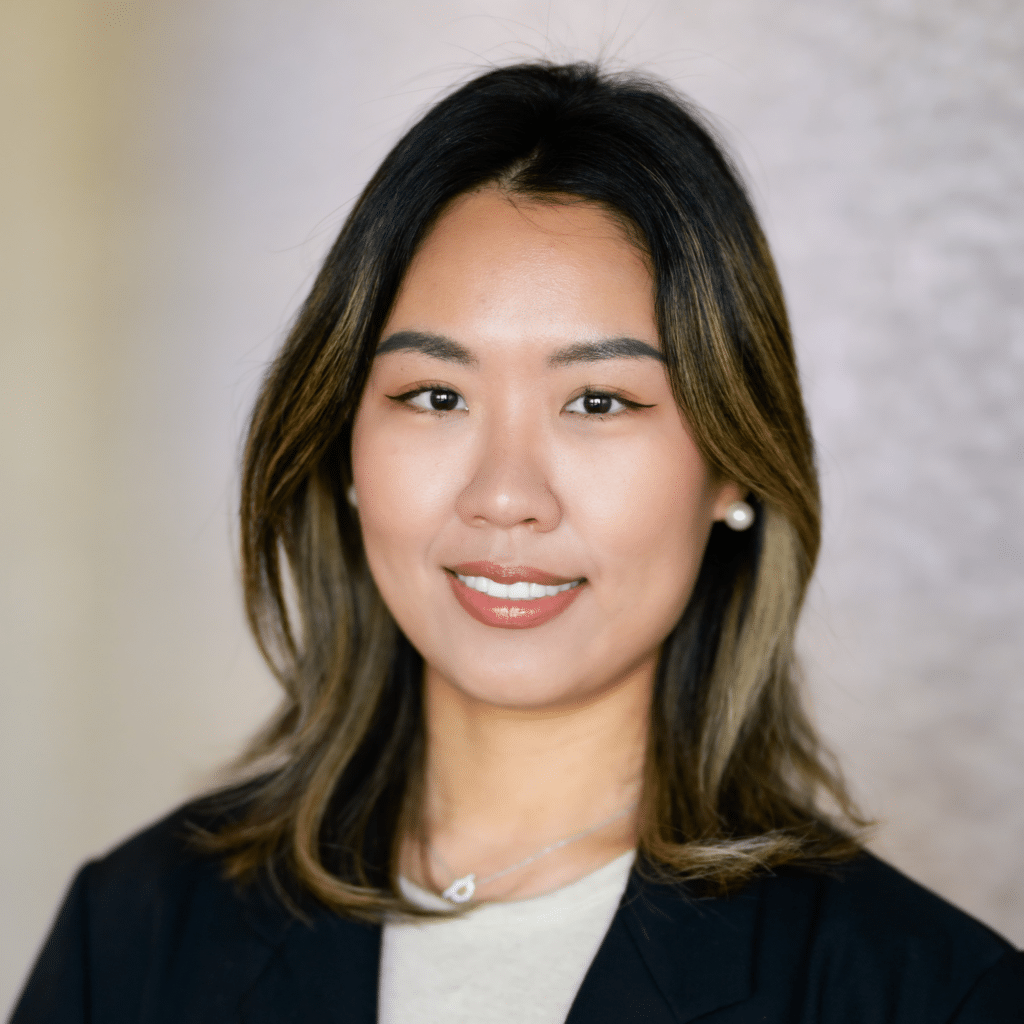 STG was founded in 2002 as Symphony Technology Group, LLC, with the singular mission of building outstanding companies in the mid-market enterprise software and software-enabled technology services sector.
In 2017, the leadership team rebranded the firm as STG signaling a renewed commitment to its mission and seeking to continue the value-oriented investment strategy employed by the Managing Directors at Symphony. STG's portfolio has consisted of more than 50 global companies and currently has $10 billion of assets under management (as of March 2023). STG believes that its competitive advantages stem from a combination of capabilities developed from years of focus and experience.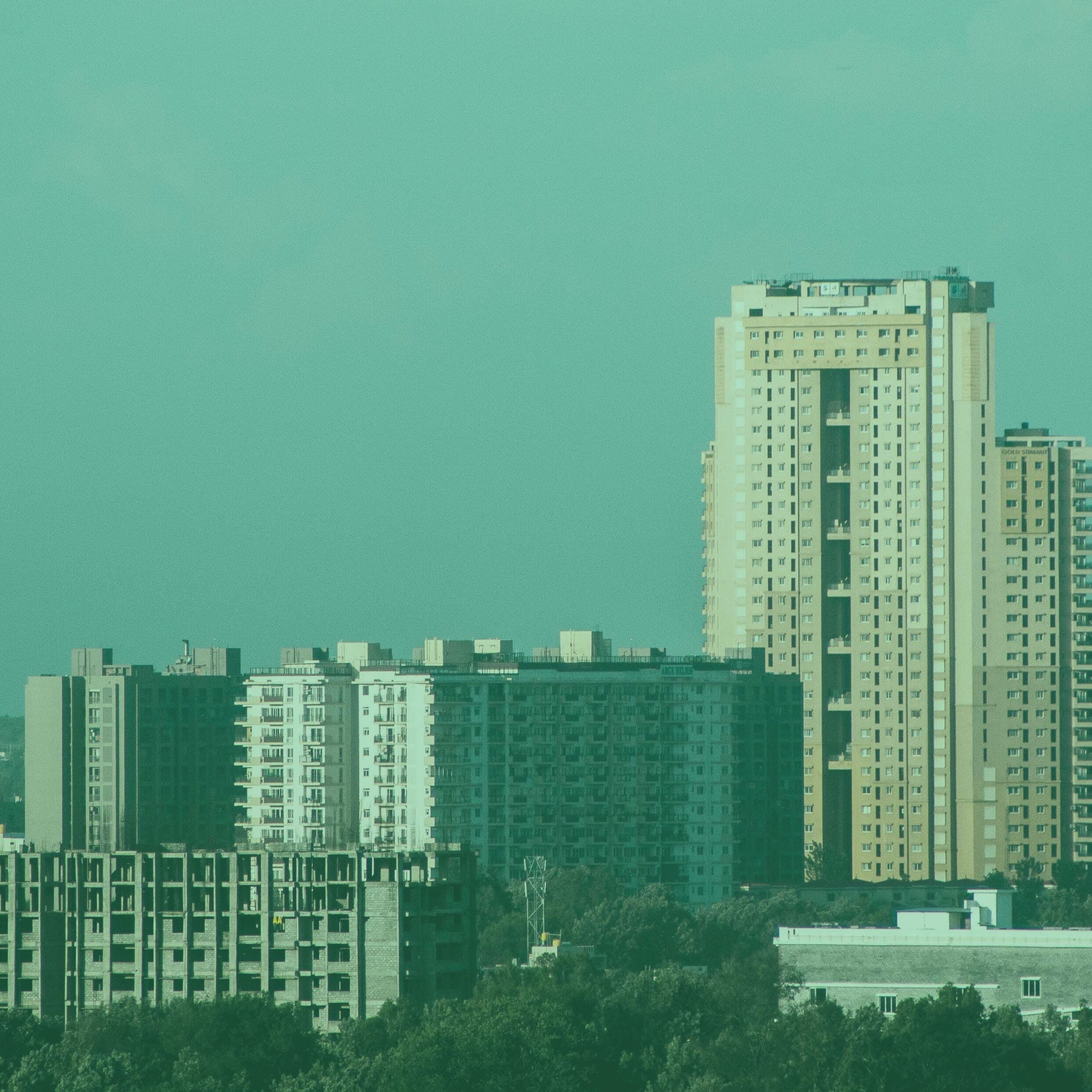 We proactively support our companies' desire to build innovative offshore teams through an operational incubator. While many of our portfolio companies have established their own centers, others are just beginning. Growth for these companies is accelerated by leveraging STG Labs.
STG Labs is designed to provide facilities, talent management, governance, and advisory services to STG portfolio companies, which we believe accelerates our portfolio company offshoring efforts and facilitates their access to hard-to-find talent, specialized skills while reducing costs and leveraging the benefits of a larger ecosystem.